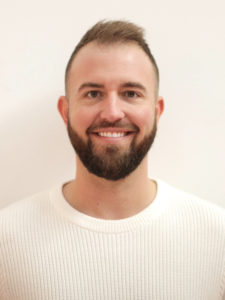 Tyler is a Licensed Clinical Social Worker (MSW, LCSW) and has been providing psychotherapy in the area for over 5 years. Tyler's lifelong desire to help people in real and measurable ways led him to the field of social work when he was a student at the University of Southern Indiana.
Tyler's specialties include:
ADHD
Anxiety
Communication and Conflict
Depression
Grief and Loss
Life Transitions
Relational and Interpersonal Difficulties
Resolution Strategies
Relaxation and Stress Reduction Skills
Self-Esteem
Tyler's utilization of evidenced based models in the clinical setting capitalizes on his natural ability to easily build trust and rapport with his clients.  He is a highly skilled therapist who asks insightful questions of his clients to encourage their openness to changing established patterns so that they can grow into the people they want to be. Tyler provides counseling services to older children, teenagers, young adults, and adults.