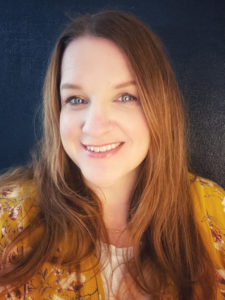 Tiffany is a licensed clinical social worker who has provided therapeutic services in the community for over 20 years. Her experience has included working with adolescents, families, and adults. Her practice specialties include, but are not limited to:
Adolescent and family
Anxiety, depression, and other mood disorders
Marital/relational/interpersonal difficulties
Grief and loss
Divorce adjustment
Self-esteem
Communication skills
Stress reduction and coping skills
Women's issues
Substance abuse
Tiffany strives to meet clients where they are and focuses first on building rapport and making clients feel comfortable. She believes in creating an environment where all can feel welcome, safe and at ease due to her inclusive and welcoming attitude. Tiffany has a heart for serving all people and has had opportunities to work with marginalized populations such as minority groups and the LBGTQ+ community. She believes in aligning with her clients and working to empower them to change, heal, and grow through the utilization of evidence-based strategies and therapeutic techniques including Cognitive Behavioral Therapy and Dialectical Behavioral Therapy. Tiffany looks forward to sitting down with you and starting the process!