Welcome to Our Practice
Integrity Psychological and Counseling is focused on providing high quality services in the Evansville, Indiana community and the Tri-State area.  We are a multi-specialty mental health outpatient group practice that provides a wide range of mental health services by our experienced specialists.  We are excited to share our services with you and hope we will meet your behavioral health needs.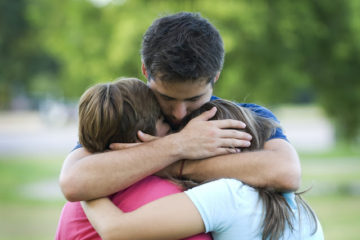 Family therapy or family counseling is designed to address specific issues that affect the psychological health of the family, such as major life transitions or mental health conditions. It may be used as the primary mode of treatment or as …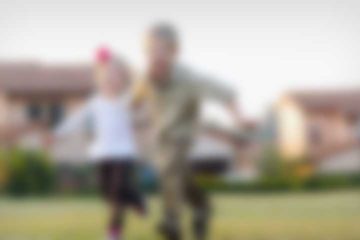 There are many emotional issues that find a corner in our heart, and refuse to die down. With time, these issues can transform into a sort of emotional tumor that impacts negatively on our daily life, such as lack of...